---
World of Warcraft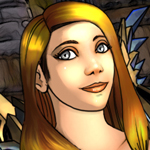 I wish all of you a merry Christmas, while I don't have a solution to the comments issue just yet, I am trying to have it resolved. I hope you all have a wonderful Christmas with a great feast and joy spent with family & friends.
Azerothica will keep staying online, and I do plan to add Shadowlands nude skins. Real life just keeps me busy but I do want to have it done. While comments do not work, if you wish to leave a comment, please head over to my forum and create a thread in the "General Chat" section =)
See you all in 2021,
– Esidien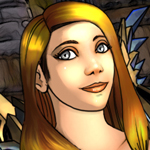 I had this idea to change void elf skins to High Elf, as I kinda like that better. I will however still have an update to have void elves naked in an upcomming update of my nude mod, and then I'll also make a secondary download for this Void Elf to High Elf skin mod that can be downloaded sepperately.
---