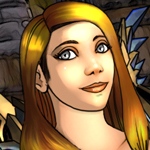 Update 1 – february 28th 2015: Fixed wow exe for 6.1.0-19702 has been added.
The HD blood elf skins have been added to the nude patch for Warlords of Draenor. Just download the nude patch from the download section. Comparison images between old and new model(s) can be found here: https://imgur.com/a/Tsx3Z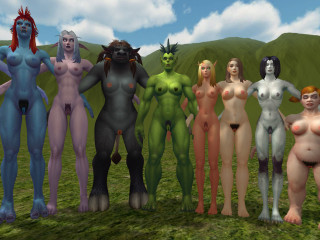 The old models still have model changes (in the model change nude patch), just not the new WoD models yet. A friend of mine will do the edits, but he's currently busy. Eventually it will be made for all the new race models. So for now you have to live with non model change on new WoD models for both kind of patches.
Besides this there are still some other models that may need some retouching but i just do not have the time at the moment, however I wish everyone lots of naughty fun in WoW =)