---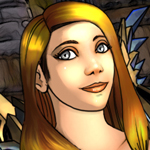 The fixed wow.exe for patch 5.4.1 has been uploaded. New patches will always be uploaded as soon as possible, you do not have to beg for updates, they will come reguardless.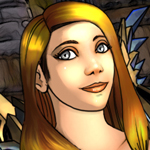 Here's another round of commissions I was asked to publish for Shina here at Azerothica while her site is down. However, with that said Shina's ship is not sunken, rather it is just temporarily damaged and it will get sailing on the seven seas again soon. In the meantime, enjoy the latest commissions from Shina =)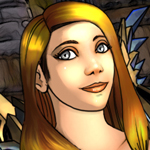 Shina's website www.theworldofporncraft.com has apperently being under a DDOS attack and currently the website is unavaliable. Don't worry, it's being fixed and you'll just have to wait patiently for it to come back.
Below I have quoted Shina's post from www.forums.DarknestFantasyErotica.com:
Shina Wrote:

WoP (theworldofporncraft.com) Site down after hack attack for at least 24 hours.

You know the drill :3 you can talk to me on http://forums.darknestfantasyerotica.com nickname: Shina[WoP]

http://worldofporncraft.blogspot.fr/ or on my hentai foundry profile http://www.hentai-foundry.com/user/Shina/profile
---