---
Holidays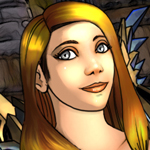 I have spent quite some time on fixing this comment issue. My skills with PHP is very minor, though I do have some understanding of it. To my knowledge what happened is that after I updated to a newer WordPress version, something broke about the comments php file for the theme I use.
After looking into the code itself I basically kinda gave up after some time and decided to roll back around 1.5 months. However not much comments were lost in the rollback, but now using the previous version of WordPress has the comments working again. I'll wait with updating and you can all freely comment on my site again =)
That said I wish everyone happy holidays once again to whoever you are, whenever you are. Know that I wish you well, happyness and joy ♥
– Esidien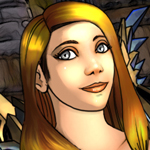 I wish everyone who visit my site happy (and naughty) winter holidays =)
I have created a winter theme for the site, now that it is at that time of the year.
---