---
Esidien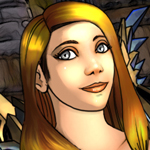 I will add the nude patches to the download section soon so that you may enjoy the compilations i've done. I'll also add Arokhs armory like before. I will also try to add older versions of the fixed WoW exe so that you can use the nude patches for older versions of wow.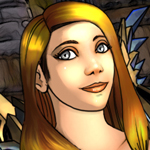 Greetings everyone,
Zilem has allowed me to have wordpress hosted on his website. This means that I can use this as my temporary website. It will not function exactly as the old, there will not be a forum since the hosting provider does not allow more then 1 database and a forum requires a new database. This website is using wordpress which is using up that 1 database that is avaliable.
Besides this, this temporary blog will be hosting my Screenmanipulations, and the game that I am working on.
---