---
of warcraft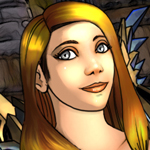 I've updated the BFA Nude Patch to include the new allied races Kul Tiran Humans & Zandalari Trolls, both hairy and shaved editions. If you use my nude patch previouisly, then simply download a new fresh copy and before you apply it please delete the Item folder from the earlier version before you replace the files. This is because the old files in the Item folder have renamed and you no longer need the previous files.
Ralia's Nude Patch has also received a small update, so it now includes the new Demon Hunter Belt fix in the zip file, and the same applies here if you previously used this, delete the item folder and then insert the new one from this update =)
Changelog:

Added Kul Tiran Human nude skins.
Added Zandalari Troll nude skins.
Fixed Demon Hunter belt so it is hidden again. A special thanks to Cyelaina for making this fix <3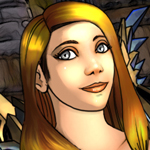 I've added the new v8.0.1-27980 arctium launcher to the download page. I'll post further updates on this post if we get more micro updates in the near future =)
Update 1 (October 19th): Added patch v8.0.1-28153 to download section.
---