---
7.3.5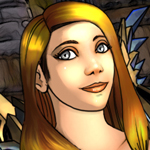 I've added a fixed wow exe for the 26654 update that came out recently, it's in the download page. My anti virus was giving a warning about it but it's a false positive, perhaps it has a database were it compares the original file and finds it to be not the same value. But I can assure you it works and is not dangerous.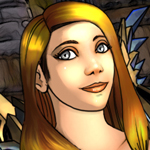 Update 1: Added patch 7.3.5-26365 to download section.
The great folks over at arctium.io (also the person(s) behind arctium launcher), has released a new fixed wow exe  based on the old method with binary editing which I have now added to my download section. I can confirm it works as I've tested it myself. Though remember it is still against the TOS as it's always been but personally I feel more safe with this old method that's been used for a long time before 7.3.0 and is known to be pretty safe, at least to my knowledge.
Though do keep in mind that most model edit mods are broken unless it has been updated to work with 7.3.5.
So with that said, enjoy the naughty nude fun once again =)
– Esidien
---