---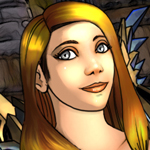 Fixed wow exe for patch 7.0.3-22293 have been added to the download section.
New Non Model change Nude patch has been added to the legion patches section.
Important note!

Delete all old nude patch content, look for "Character" – "Creature" folders and delete them.

Only use legion patches for the legion expansion, otherwise your wow might keep crashing.
Model Change nude patches does not work for legion since blizzard made old standard models use new HD model animations. All model edits have to be re-created, even for the new HD models. A lot of work is ahead to make model edits come back for wow, but for now you can at least enjoy some nudity with the nude skins. Have fun=)
---