---
Kiniera
Just a little thing I did last evening, helping out my friend get her very own Nightborne model. I quickly lose focus on the task at hand, so I better get back to the animation that I was supposed to do, haha. 😛
I hope you all enjoy the pinup!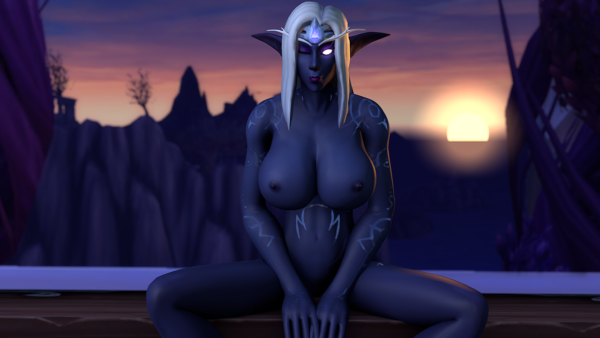 For 4K version, check out my gallery on the site or check out my tumblr if you want to leave a nice comment and reblog, here 🙂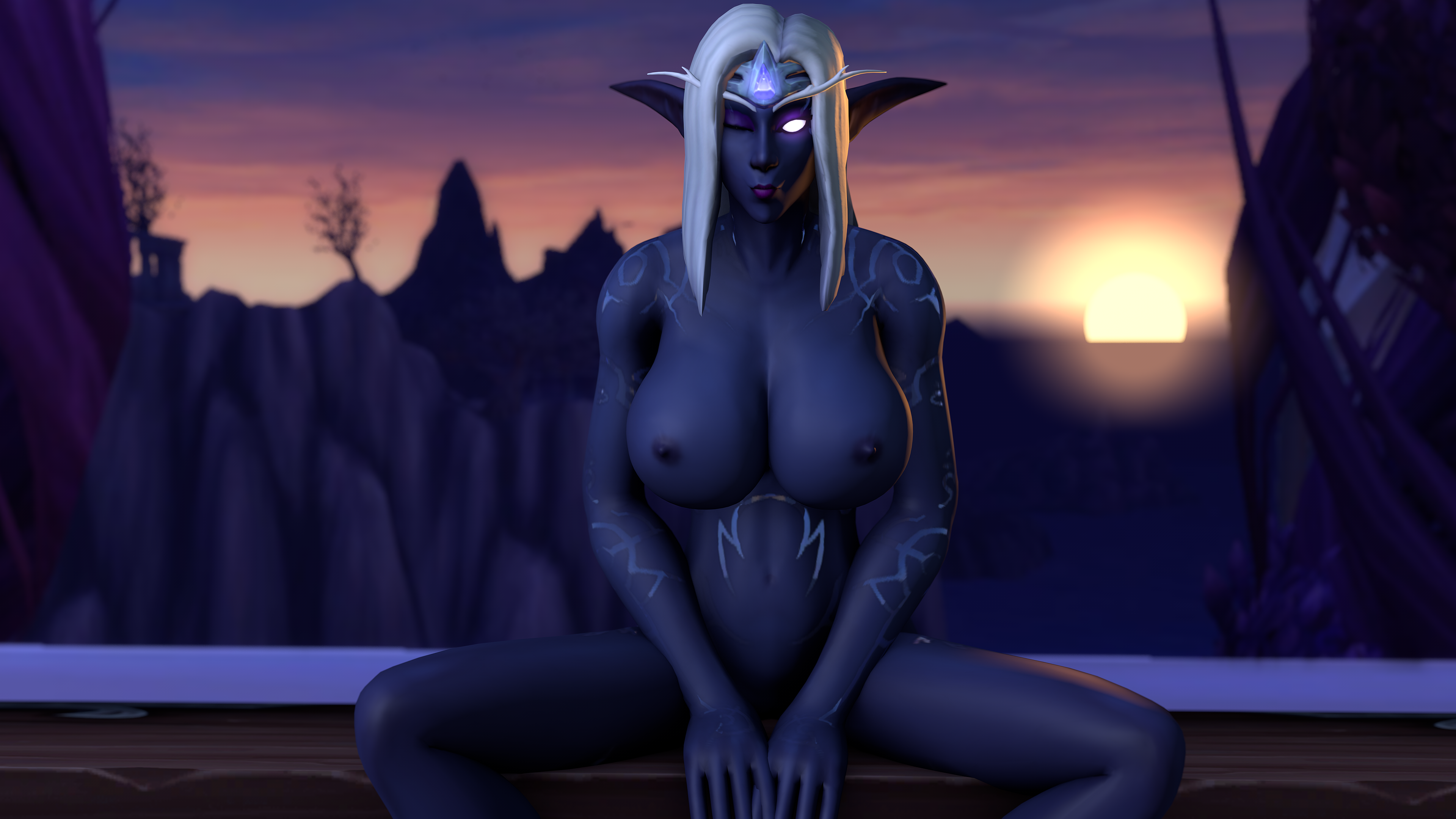 Hey everyone!
Thanks to Esidien, I've joined Azerothica.
Expect some stuff, old and new, to be put up on these forums soon!
<3 Ki'niera <3
---