---
Kathie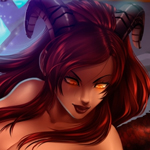 Hello, i just wanted to let people know that i've uploaded all my current art onto my gallery.
I will add the animations ive made sometime aswell. I will probably include a link or so sometime or figure out how to example upload it or so, we will see!
Hope you all enjoy!
-Kathie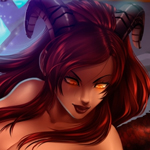 Greetings.
Im just another 3D artist joining this website, thanks to Esidien to giving me this opportunity.
I've been working on 3D art since May of 2017, but I didn't go more indepth on it in December 2017. I make art once in a while when I feel for doing so, and its been a hobby of mine that I enjoy doing for quite a while now. I mainly use Source: Filmmaker, But maybe someday plan to maybe learn Cinema 4D.
I hope you all enjoy my works if you get to look at them.
-Kathie
---